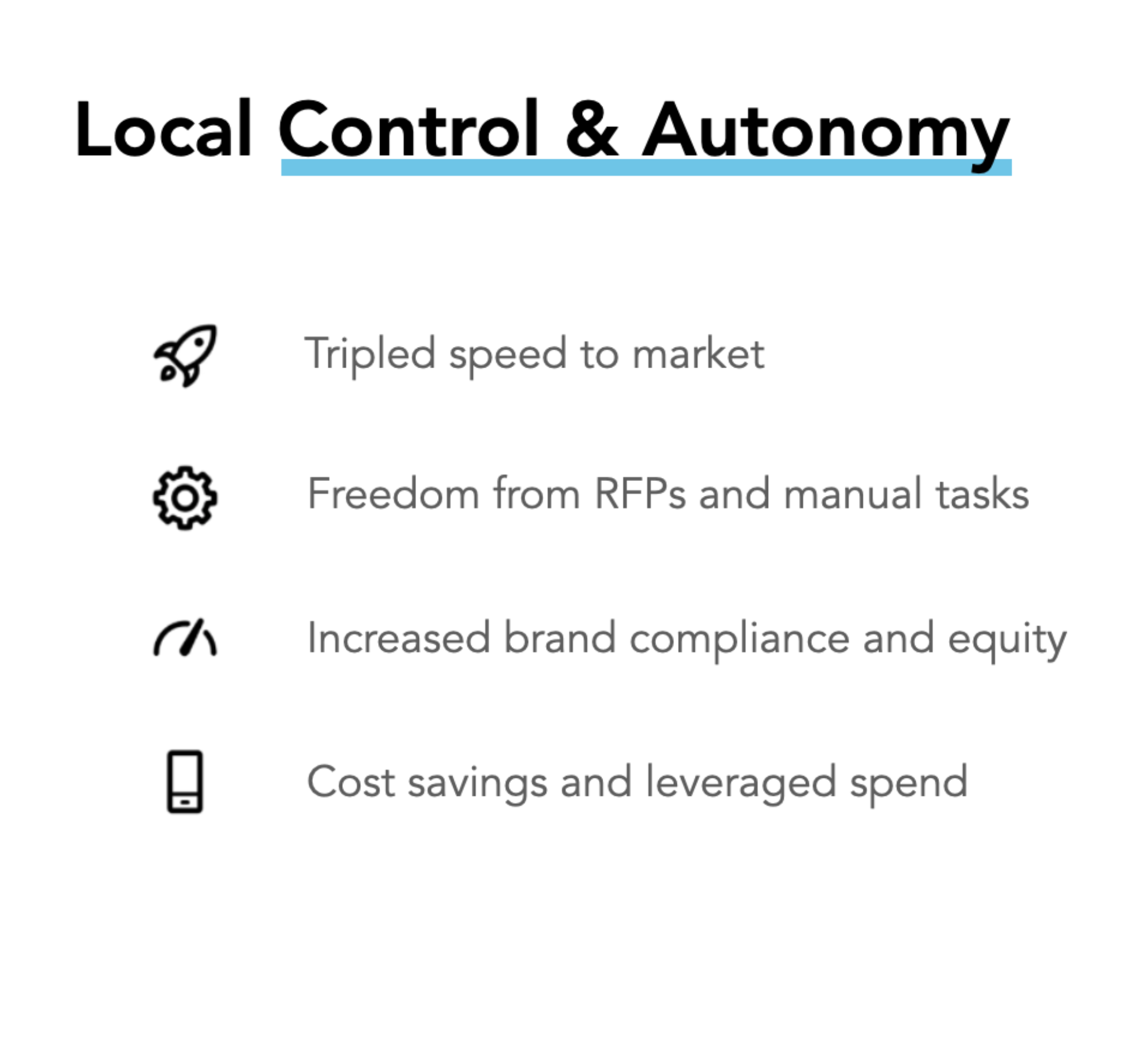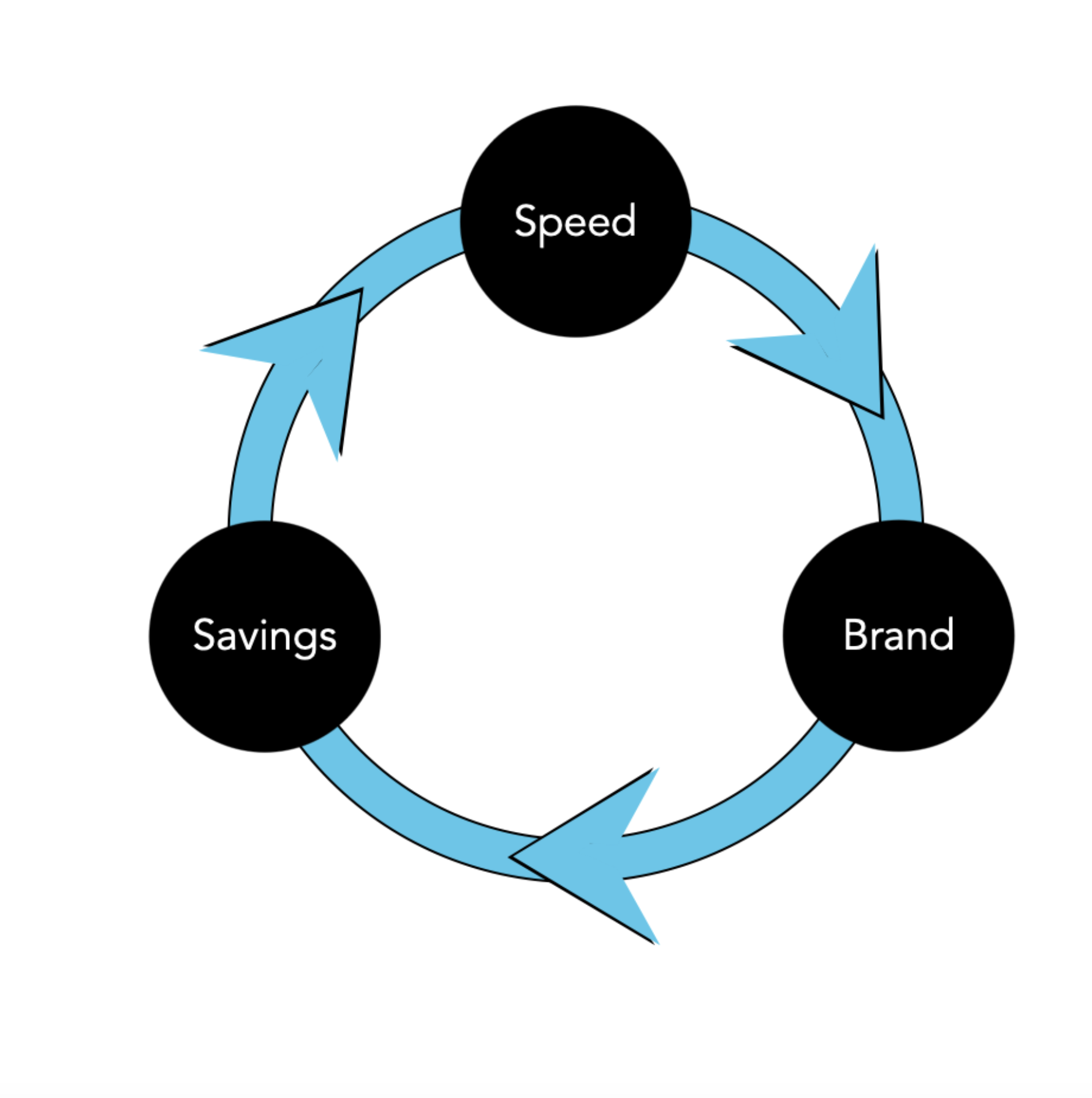 Eliminate Sources of Inaction
Categories we audit and continually improve to create better outcomes:
Structure
Regulations

Compliance

Policies
Manual Labor
Standards

Rollouts

Warehouse Management
Process
Orders

Logistics

Service levels
Decisions
Leveraged spend

Bottom line savings

Growth initiatives
Constraints
Legacy systems

Time & resources

Budget
Reporting
Revenue & budget

Realized savings

Forecasting
Why Juggle Multiple Platforms, Portals & Spreadsheets?
We automate and adapt our technology and services to the needs of our clients, not the other way around.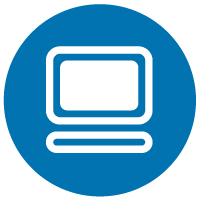 Our software platform provides empowerment and an increased ROI at the local level through:
Inventory ordering and tracking

World-class WHM technologies

Real-time pricing, locally and nationally

Workflow automation for best outcomes

Visibility of spend and savings

Analytics to reduce errors and enable data-driven decisions




Free-up Time and
Resources
Six Sigma trained experts. Your dedicated team to make your job easier.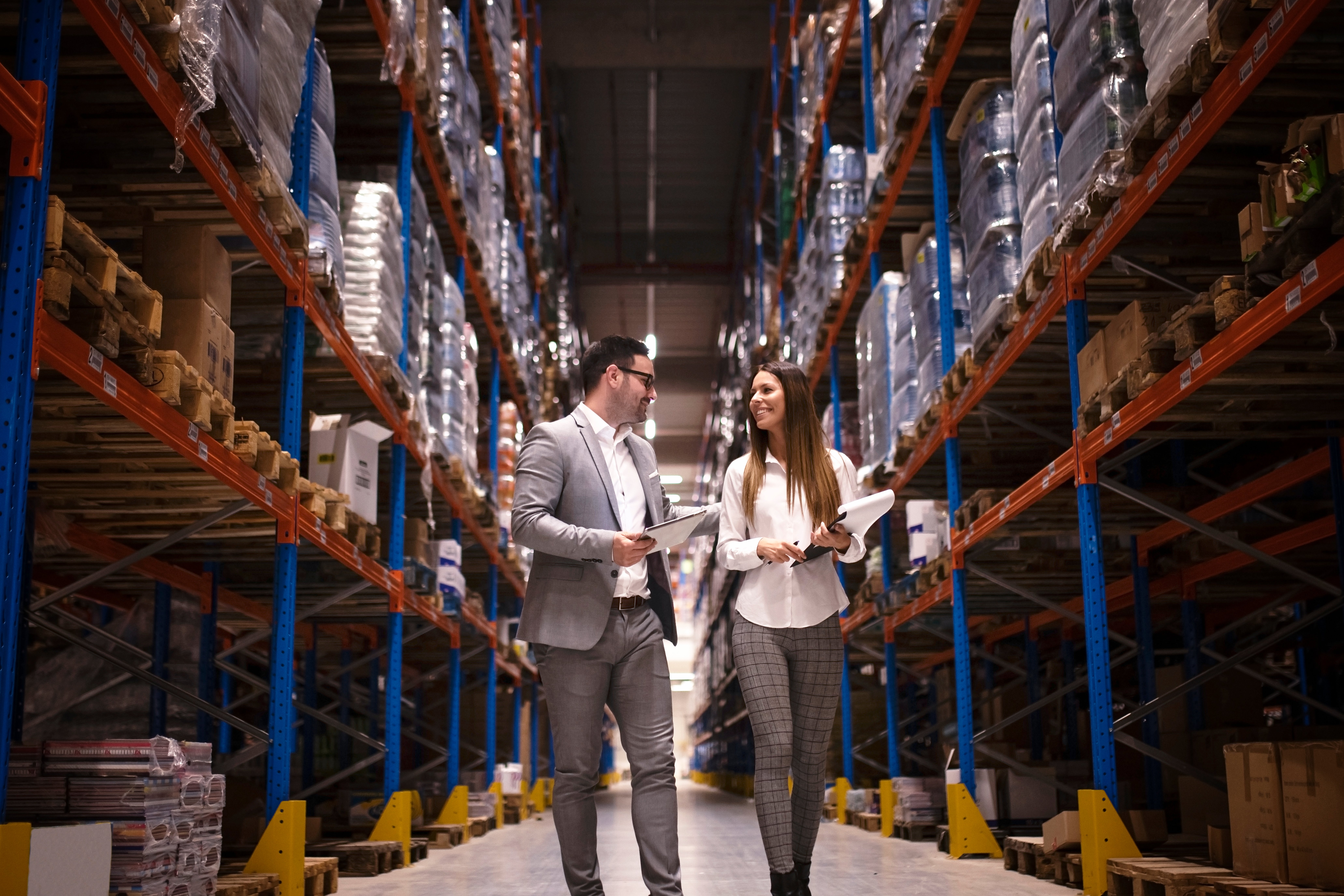 Budget
We put money back in your hands
Time
Freedom from RFPs and manual tasks. More time for growth initiatives
Data
We provide data and reporting through a unified platform
Team
Acting as an extension of our Clients' teams, we manage the complex print category, giving you more time for customer care